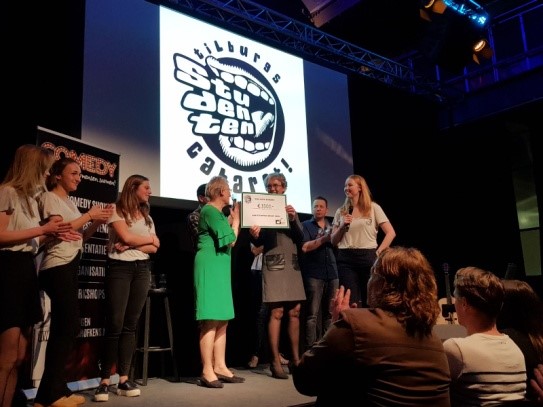 2018 -

2018
Mount Meru Foundation and Driving Nurses Foundation enter into a partnership.
Nancy Jongsma resigns from the board and is succeeded by obstetrician sonographer Saja Erens.
A benefit concert by the Tilburg women's debut Alea Iacta yields 3300 euros for our foundation.
Thanks in part to other donations from Star-SHL and loyal donors, among other things, we can purchase a portable echo device, the Philips Lumify. We can work with this in the rural areas of Tanzania.
Margriet van der Weel-Roem and Anna Lied Poelstra-Sanders go on a working visit to Tanzania. In the Mount Meru hospital they see that the echo device donated by the foundation is used intensively. With Regional Medical Officer Dr. Wonanji and the Driving Nurses
Foundation, the possibility of having a Mamabus drive in the rural areas of Arusha will be explored further.
At Zanzibar, Margriet and Anna Lied give hands-on training to a number of midwives, including Johanna. Recently, with the knowledge she gained during the previous visit of the foundation, she has introduced a weekly ultrasound consultation in her clinic.
In Moshi, Margriet and Annalied are investigating ultrasound training opportunities and are working with the Driving Nurses Foundation on the introduction of ultrasound scans on the Mamabus in Lower Moshi.