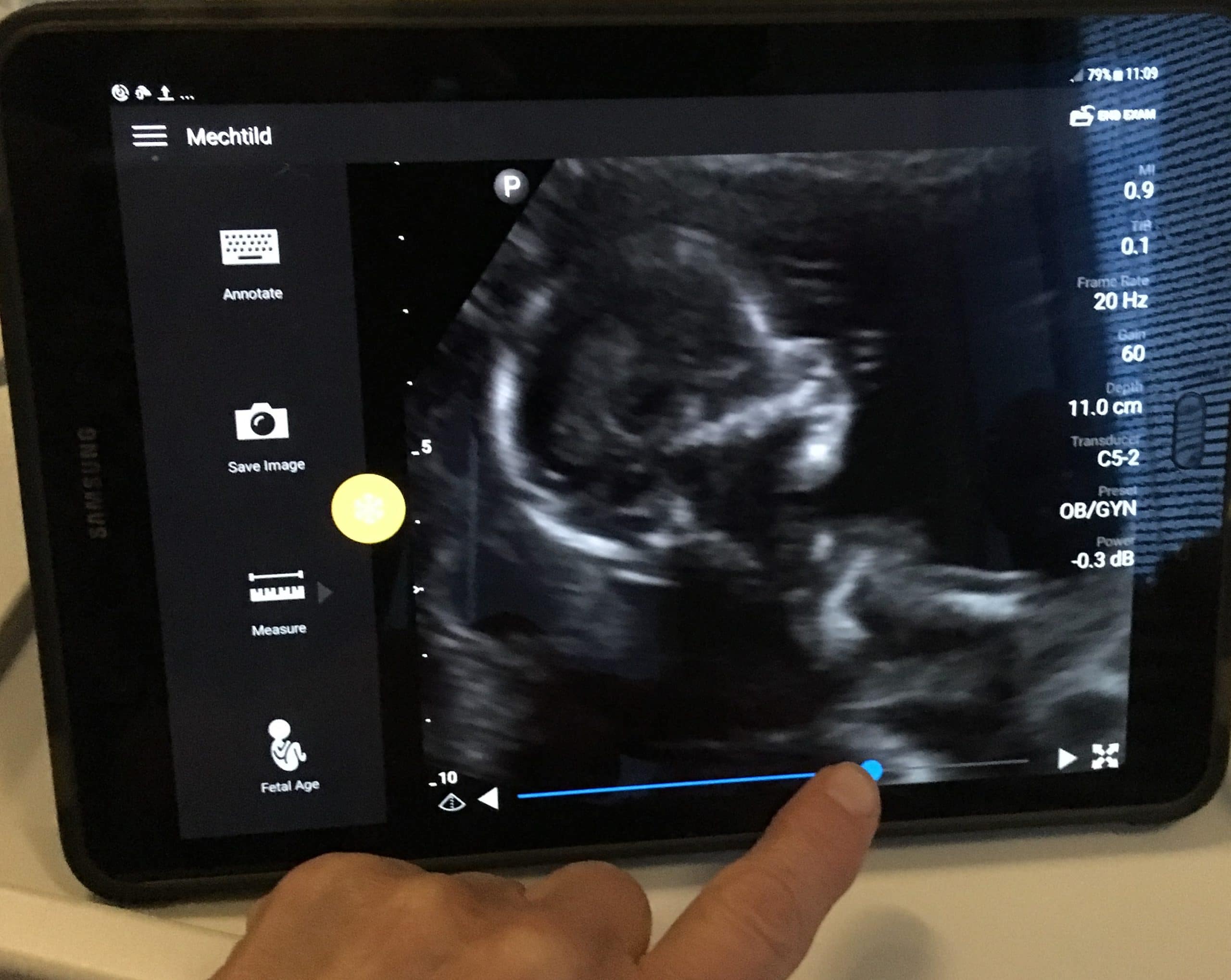 2021 -

2021
Due to the coronavirus, no working visit from the Netherlands to Tanzania could take place in 2021, but our coordinator Yona came to the Netherlands from Tanzania in January. Future plans were discussed.
In May, Sjan de Weert, obstetric sonographer, will be our new administrative assistant. She focuses on purchasing mobile ultrasound equipment for the Foundation.
Miriam Hoogendam will resign from her board position but will remain loyal to the Foundation as a board supporter.
Our Project "The Mobile Ultrasoundist" has started.
The first request for mobile ultrasound from Himo has been received and has been promised.
Veronica, our sonographer on the Mamabus in Moshi, works with full satisfaction with the Lumify loaned by the Foundation.
At the beginning of June, Jackline Shirima, our trained sonographer, left for our supervisor Regina Namumba in Tabora for a 10-day intensive hands-on training.
In September Lucie Driessen, midwife, will join the board.
Testing for the purchase of mobile ultrasound devices took place.